Do You Know?
Welcome to our articles and news snippets. The bookkeeping landscape is fast-paced and we pride ourselves on staying up to date on the latest comings and goings.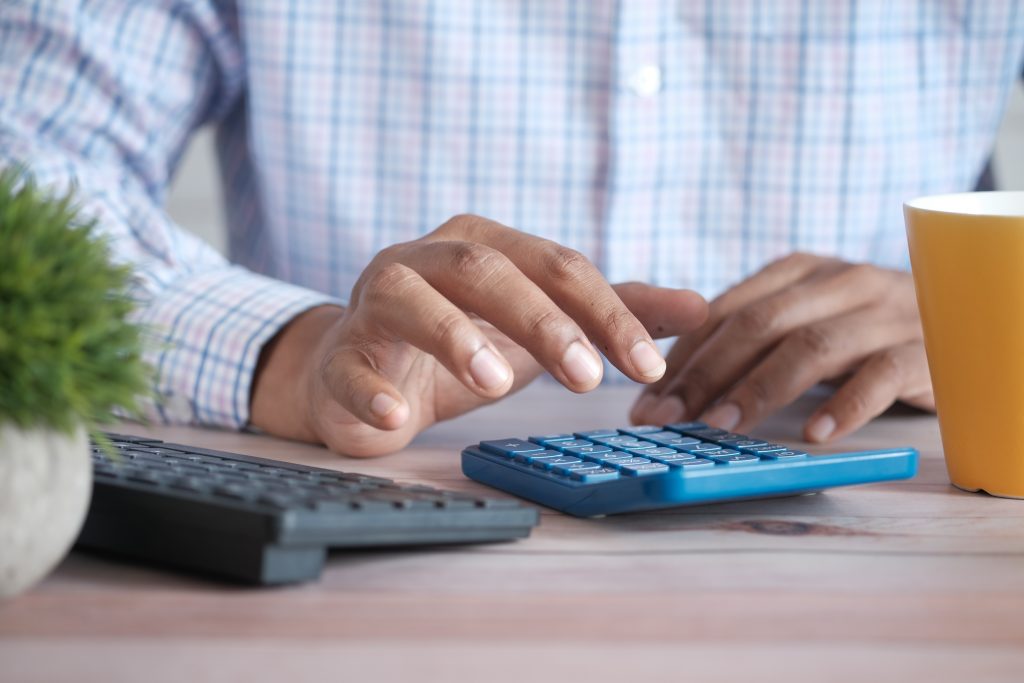 Increase in National Insurance thresholds
On 23 March 2022, the UK government announced an increase in National Insurance thresholds affecting the 2022 to 2023 tax year.
The primary threshold from 6 July 2022 to 5 April 2023 will be £242 per week and £1,048 per month, equivalent to £12,570 per year (increased from £9,880 per year).
Find out more about rates and thresholds for employers 2022 to 2023 and Class 1 National Insurance thresholds.
The National Insurance lower profits limit for self-employed people is also increasing, in line with the changes for employees. The annual lower profits limit will be set to £11,908 for 2022 to 2023. This is equivalent to 13 weeks of the threshold at £9,880 and 39 weeks at £12,570, mirroring the position for employees.
Self-employed people will also no longer be required to pay Class 2 National Insurance contributions on profits between the small profits threshold (£6,725) and lower profits limit (£11,908), but still, be able to build National Insurance credits.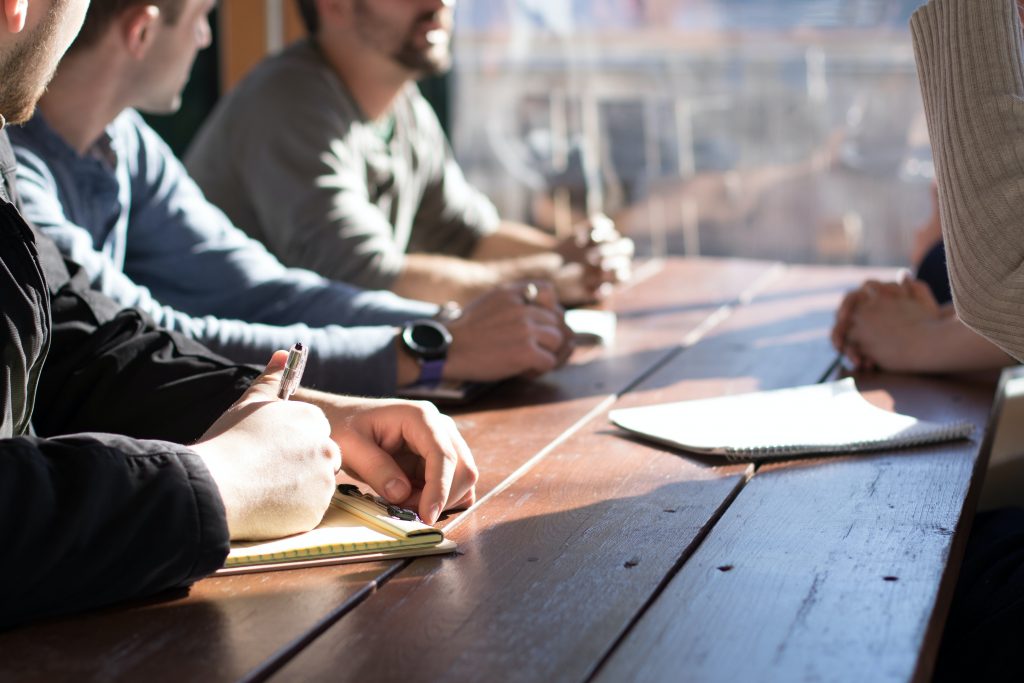 The NLW and NMW rates from 1 April 2022 are:
| | Rate from April 2022 | Current rate (April 2021 to March 2022) | Increase |
| --- | --- | --- | --- |
| National Living Wage | £9.50 | £8.91 | 6.6% |
| 21-22 Year Old Rate | £9.18 | £8.36 | 9.8% |
| 18-20 Year Old Rate | £6.83 | £6.56 | 4.1% |
| 16-17 Year Old Rate | £4.81 | £4.62 | 4.1% |
| Apprentice Rate | £4.81 | £4.30 | 11.9% |
| Accommodation Offset | £8.70 | £8.36 | 4.1% |
Apprentices are entitled to the apprentice rate if they're either:
aged under 19
aged 19 or over and in the first year of their apprenticeship
Example An apprentice aged 21 in the first year of their apprenticeship is entitled to a minimum hourly rate of £4.30 Apprentices are entitled to the minimum wage for their age if they both:
are aged 19 or over
have completed the first year of their apprenticeship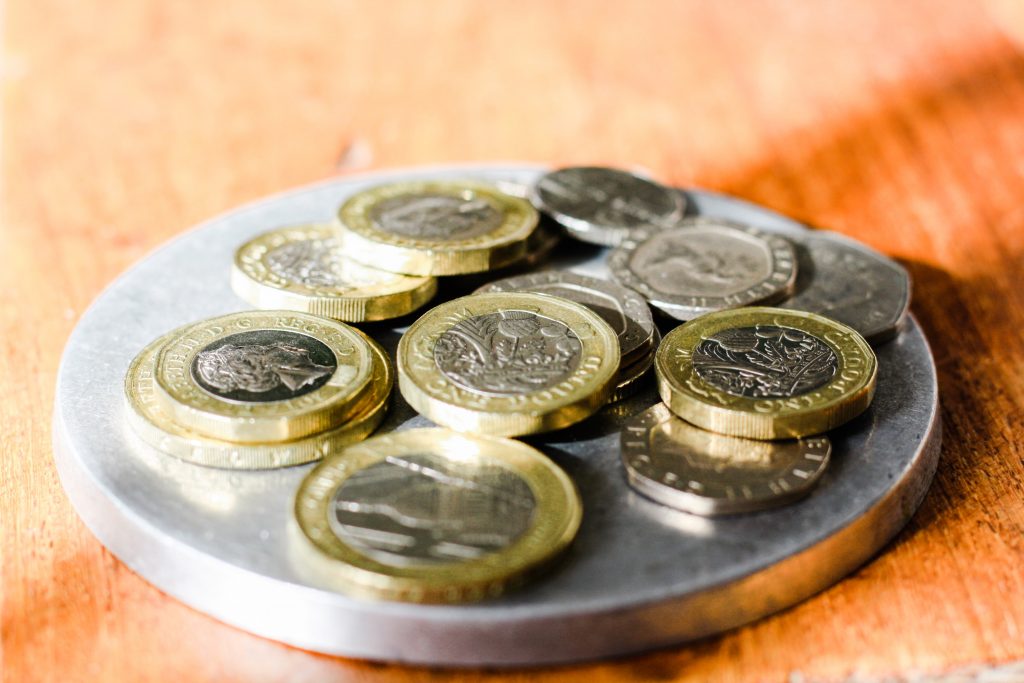 Latest updates for Making Tax Digital
VAT mandation for businesses under the registration threshold
VAT registered businesses that have not yet signed up to Making Tax Digital (MTD) for VAT should do so now.
All VAT-registered businesses must use MTD for VAT for their first
VAT return starting on or after 1 April 2022. Businesses can choose
the software that is right for them, whether that is one of the simple
free options available, or a more advanced product for those with
more complex affairs.
Find software that's compatible with Making Tax Digital for VAT.
Businesses who file VAT Returns quarterly and are yet to join MTD and will start their next VAT period on 1 April 2022, should be aware of the following:
keep digital records from 1 April to be able to meet their MTD requirements
the open obligation of January to March should be completed, finalised, submitted and paid under existing practices
this January to March return is due by 7 May
direct debit payments will be collected from 8-9 May and banks have up to five days to enable the payment
if they haven't signed up already, businesses should sign up for MTD after their January to March return has been paid — for those paying by Direct Debit, this will be 13 May. For those paying by BACS payments, this will be two days after the payment has been made and this is to avoid payments being affected by the transition to MTD.
Interested in working with industry professionals?