Do You Know?
Welcome to our articles and news snippets. The bookkeeping landscape is fast-paced and we pride ourselves on staying up to date on the latest comings and goings.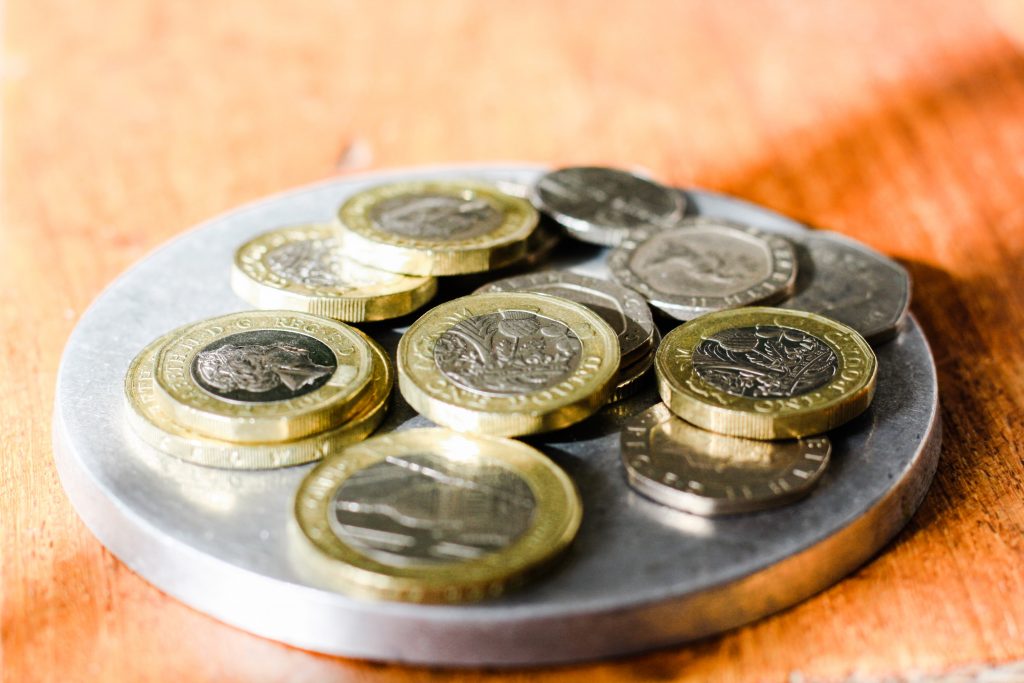 Health and Social Care – National Insurance contribution increase
On 7 September 2021 the government announced a new 1.25% Health and Social Care Levy to fund investment in the NHS and social care. The Levy will be effectively introduced from April 2022 when National Insurance contributions for working age employees, self-employed people and employers will increase by 1.25% and be added to the existing NHS allocation.

From April 2023, the Levy will be formally separated from National Insurance contributions (NICs) and also apply to the earnings of individuals working above State Pension age and National Insurance contribution rates will return to 2021 to 2022 levels. From April 2023, receipts from the Levy will go directly for spending on health and social care across all parts of the UK.

To ensure taxpayers understand that their increased contribution is helping fund public services, HMRC are asking employers to include a message for their employees on all payslips between 6 April 2022 and 5 April 2023 explaining what these funds will be used for. The message should read '1.25% uplift in NICs funds NHS, health & social care'.

HMRC have already contacted payroll software providers to request that they include this messaging in their software and wider support models. HMRC realise some employers will need to make the change directly. HMRC will be issuing an email to employers in early 2022 repeating the message above.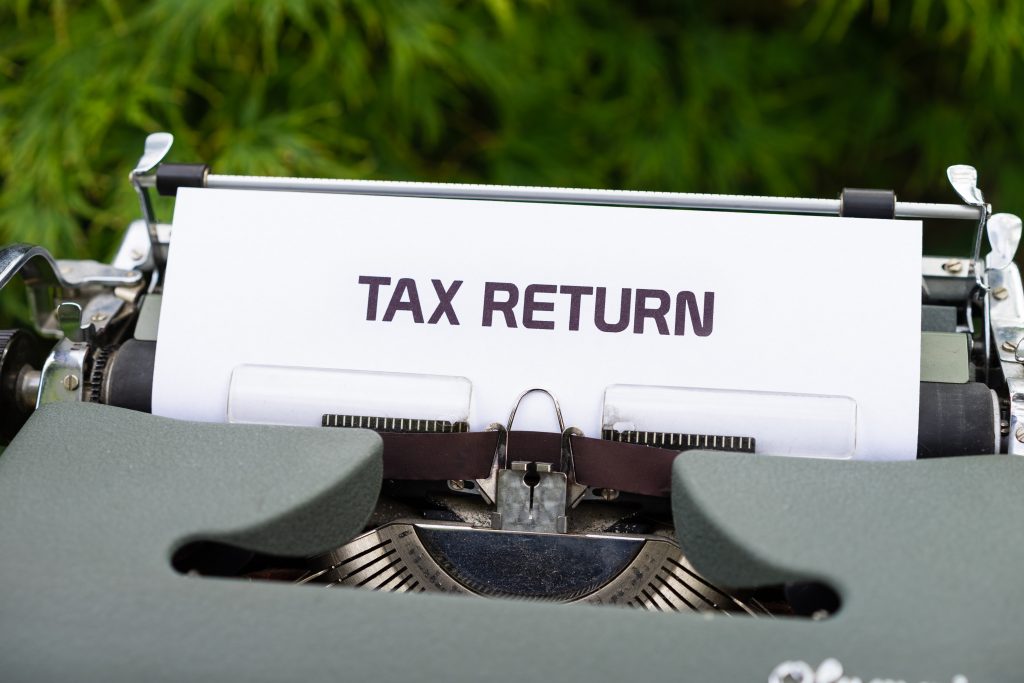 Declaring coronavirus grants on tax returns
Coronavirus (COVID-19) grants to support businesses and individuals during the pandemic are taxable. If you claimed grants from the Coronavirus Job Retention Scheme (CJRS), Eat Out to Help Out (EOTHO), Self-Employment Income Support Scheme (SEISS), or any payments made by local authorities and devolved administrations, you'll need to report this as income on your Company Tax Return (CT600), partnership return (SA800) or the self-employment pages of your individual tax return (SA103) depending on your business type.
If you need to complete a Company Tax Return (CT600) and your business has claimed grants from the CJRS, EOTHO, or any payments made by local authorities and devolved administrations, you'll need to report this as income when you calculate your taxable profits.
If you have already filed a return and have not declared your coronavirus support grants or payment as taxable income, you will need to submit an amended return.
If you received a CJRS grant you will also need to declare the amount you received (box 471 in the CT600 tax return), the grant you were entitled to (box 472), and any CJRS overpayment already assessed or voluntarily disclosed (box 473) during the accounting period covered by your CT600 return. You will need to complete box 474 if you received any EOTHO overpayments.
These boxes were added to the CT600 on 6 April 2021 so if you filed before 6 April 2021, you would have been unable to declare this.
If you or your agent submitted a CT600 return without boxes 471 to 474 and 526, or left the boxes incomplete, and you have a CJRS or EOTHO overpayment to report you need to amend your return.
If all coronavirus support overpayments are already repaid or have already been assessed before the tax return is filed – and there's no coronavirus support schemes overpayment due – you do not have to correct your return. More information on this is available in the Company Tax Return guide.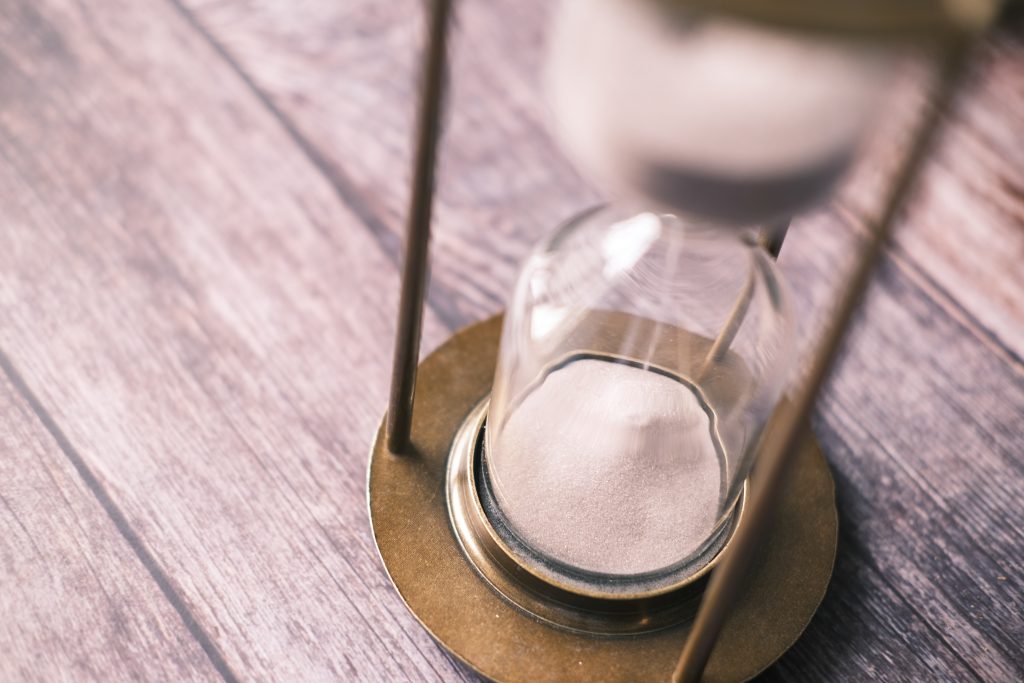 Deadline Looms –
31st January 2022
The deadline for filing your Self-Assessment Tax Return is approaching fast.
HMRC will fine late submissions as well as late payments.
Be sure to get yours in on time.

If you need any assistance, then do please contact us NOW. We have a limited amount of time left for late enquiries.
Interested in working with industry professionals?