Do You Know?
Welcome to our articles and news snippets. The bookkeeping landscape is fast-paced and we pride ourselves on staying up to date on the latest comings and goings.
VAT Domestic Reverse Charge
The VAT domestic reverse charge for construction came into force on 1st March 2021.

The VAT reverse charge for construction is effectively an extension of the Construction Industry Scheme (CIS) and applies only to transactions that are reported under the CIS and are between VAT-registered contractors and sub-contractors.

The scheme means those supplying construction services to a VAT registered customer no longer have to account for the VAT.

Instead, the customer accounts for the VAT (that is, it's considered input tax for them, as if they've made the supply to themselves).

In even simpler terms, for services they provide, sub-contractors require the contractor employing them to handle and pay the VAT directly to HMRC.
The payment received is for the cost of the work done (plus materials used), net of any CIS deductions for tax and National Insurance but no VAT will be paid on the invoice.
MTD – Making Tax Digital
MTD for VAT has been mandatory for VAT registered businesses with a turnover above £85k since April 2019. MTD will be extended to all VAT registered businesses in April 2022.

MTD for income tax is mandated for April 2023 for the self-employed and income from property rental. Tax Returns will have to be submitted quarterly. Watch this space for more information and updates.

Digital records will need to be kept and tax returns will need to be submitted through MTD compliant software.

Are you ready? Can we help?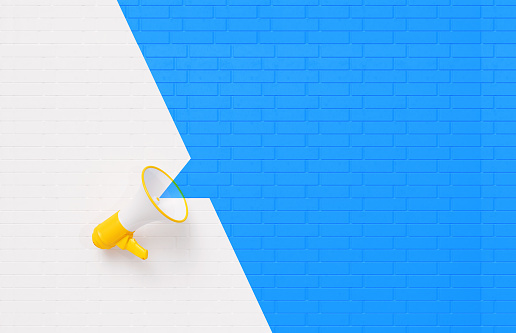 NIC Changes Announced
National Insurance contributions (NICs) will increase by 1.25% for one year only for employees, employers and the self-employed from‌‌ ‌April‌‌ ‌2022. This will cover both Class 1 (employee and employer), Class 1A and 1B and Class 4 (self-employed) NICs.

Those above State Pension Age are not impacted by the April 2022 changes.

From April 2023, a new ringfenced Health and Social Care Levy of 1.25% will be introduced which will apply to those who pay Class 1 (employee and employer), Class 1A and 1B and Class 4 (self-employed) NICs and will also be extended to those over State Pension age who are in work.

When the new levy comes into effect, National Insurance rates will revert back to current levels.
The levy will also apply to individuals above State Pension age with employment income or profits from self-employment above £9,568.
Tax Changes Announced

The government will also increase by 1.25% from April 2022 the rate of income tax which is paid by people who receive dividend income from shares.
Interested in working with industry professionals?