Ledgability Ltd provides ICB certified bookkeeping services and is a local, friendly, family-run business, with our office based in Taunton.
Why choose a bookkeeper?
A good bookkeeper is worth their weight in gold. They will make sure all your financial transactions are recorded, are correct and up to date. A bookkeeper will take away the headache of making sure your business is compliant and that all your statutory obligations are met.
Why choose Ledgability?
We are:

FAST (Friendly, Accurate, Straightforward and Trustworthy)

Regulated by the Institute of Certified Bookkeepers

Able to provide a flexible, affordable service

Able to work on your premises or ours

Able to offer temporary cover for holidays, maternity leave and long-term sickness

Let us remove the headaches of paperwork and allow you to spend more time running your business.

Look no further for your local bookkeeper in the Taunton area. Call us now on (01823) 352313.
Who are we?
We are a family run business, based in Taunton with customers across Somerset & Wiltshire.
Contact Us
We can be contacted by email at admin@ledgability.co.uk or
by phone on 01823 352313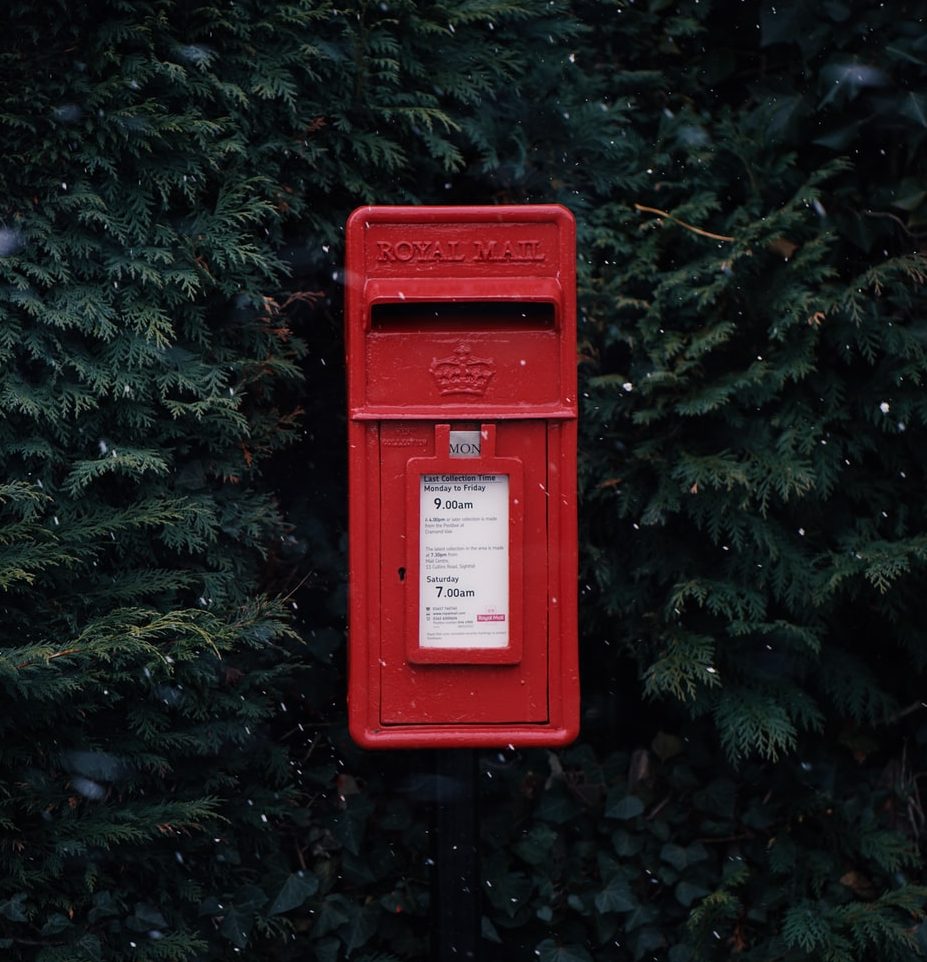 Slide Background
"Ledgability have been handling our accounts for the past 13 years. They have been very reliable and helped us in particular when we purchased The Bull Inn in 2010. Katie comes in on a weekly basis and it's always a pleasure to see her because she always has a smile on her face."
"We decided to go with Ledgability because we wanted a local company to handle our accounts. We have never regretted that decision. Pam comes in on a monthly basis, does her work calmly and efficiently and gets on well with all the staff here."
"We have been working with Ledgability since 2009 and have always been very satisfied with their service. Heidi has been our main point of contact and we have always been very impressed with her efficiency and conscientiousness."
"Our accountant recommended Ledgability to us some 14 years ago. Pam comes in on a quarterly basis to help with the bank reconciliation and VAT return. Between us we do the Payroll year-end and accounts year-end. I can always call on Pam or Katie to help with any queries I may have."
"Ledgability were recommended to us some 11 years ago and we were very glad that they were. The whole team is involved in our accounts, working remotely and reliable in meeting our requirements.."
Contact Us
admin@ledgability.co.uk
01823 352313